Welcome to Cairo Festival City, your ultimate mixed use destination. Featuring world-class standards in
residential, offices, retail, dining, leisure and entertainment.
Keep up with the latest happenings at CFC.
A home close to everything
Aura Apartments is Cairo Festival City's latest gated compound located in the south-end of the city. Comprising 6-story buildings surrounded by gardens, water features, and walkways.
Festival Living Apartments
Delivered fully-finished with central ACs. Festival Living Apartments adds to the extraordinary range of options, the mid-rise buildings feature two and three bedroom apartments, duplexes, triplexes and penthouses.
Oriana IV offers Quattro Villas and Twin-Houses within a gated community. Designed to guarantee the highest level of privacy. Introducing the "Quattro Villa" type, a new prototype of 4 semi-attached, cornered villas on the same plot.
Bringing a wealth of choice for home-seekers from grand villas, stand alones, twin-houses to quattro types. Throughout this idyllic setting, over 750 deluxe villas are surrounded by lavish landscapes, water features and plazas.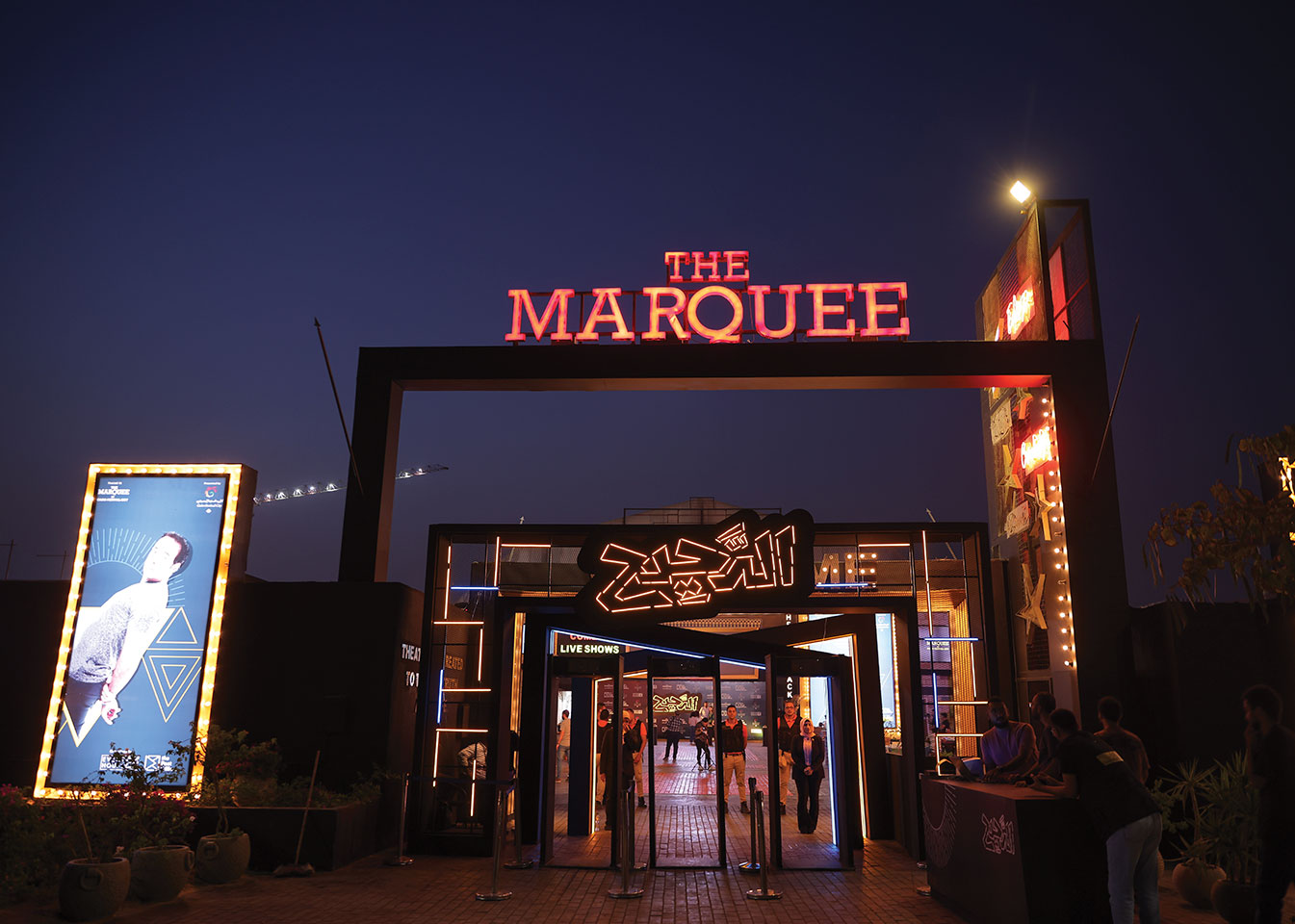 a 1,600-seat arts and performance venue built to international standard - the largest outside Cairo and second largest in Egypt - designed to host international and local acts and performances, concerts and displays covering every genre of the arts.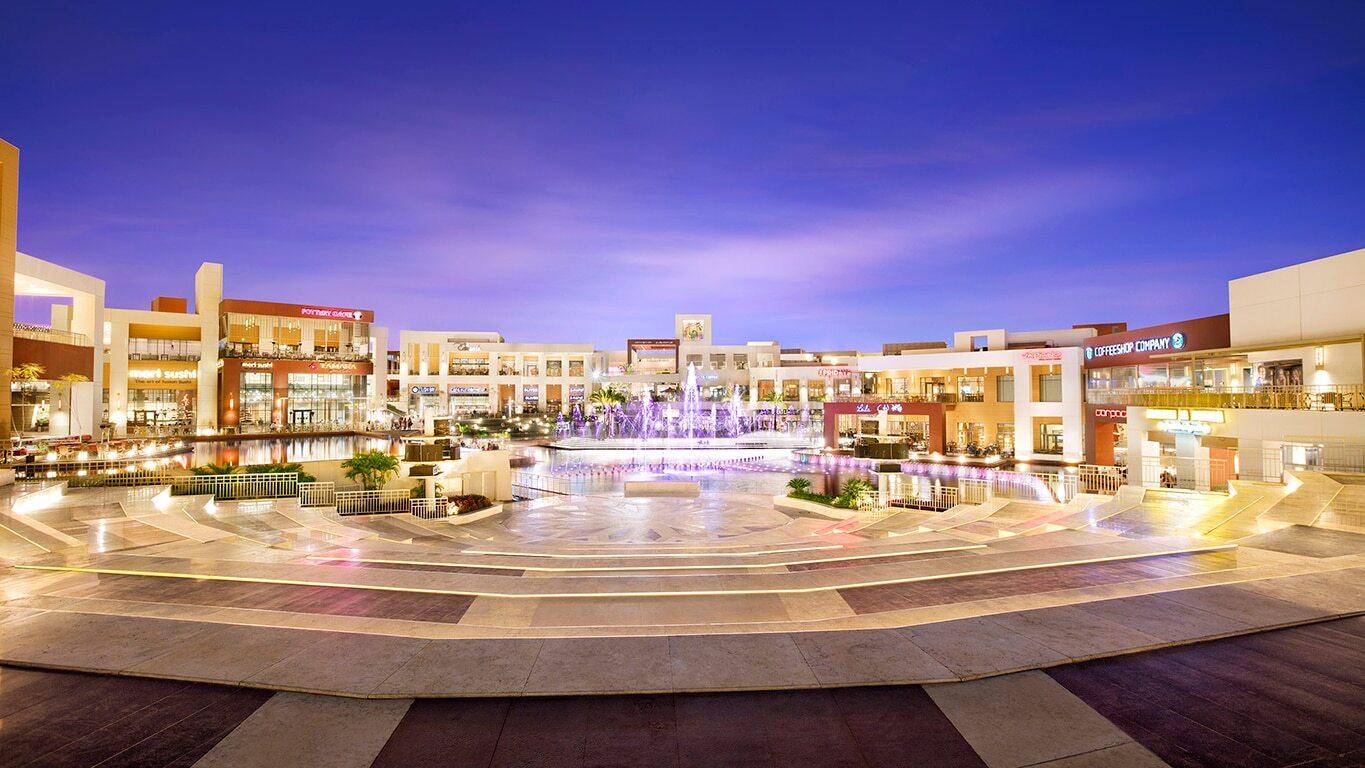 At the heart of Cairo Festival City sits CFC Mall, a super-regional shopping mall that features over 300 shops and restaurants anchored by a hypermarket and furniture flagship store, all served by over 6,500 parking spaces.
CFC's newest commercial complex catering to the new generation of entrepreneurs. Equipped with state-of-the-art retail spaces, The Podium provides six, five-story buildings with panoramic views of the area, plazas, and private recreational areas.
Positioned in an environment that embraces a rewarding and satisfying lifestyle, overlooking the main Boulevard and within easy reach of retail, dining and recreation facilities that are part of the modern commercial picture.
Ensuring 24/7 customer satisfaction
Expert knowledge of the petroleum business. Providing products and services of the highest professional standard for customers.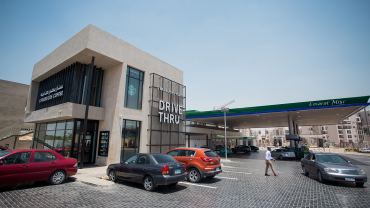 Guarantees ongoing power supply to your home with minimum outages that would only last for a few seconds if occurred.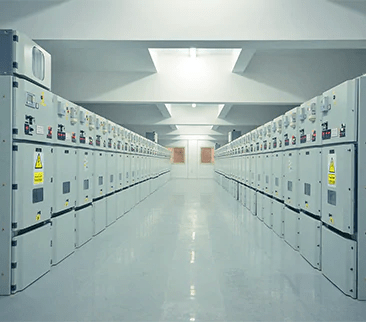 Behind the scenes a district cooling plant ensures the supply of chilled water; water tanks guarantees capacity will last two days in the event of any unforeseen shutdown in water supply; an electrical sub-station will supply electricity in case of power failure.
A community that brings everything together